Seeking Talent That's Driven to Succeed
Whether you're a fresh ag grad, seasoned creative, experienced account manager or data-driven analyst, we're ready to welcome you to Midan Marketing's dynamic, quickly growing team of passionate professionals in a Great Place to Work-certified company (2020, 2021, 2022 and 2023).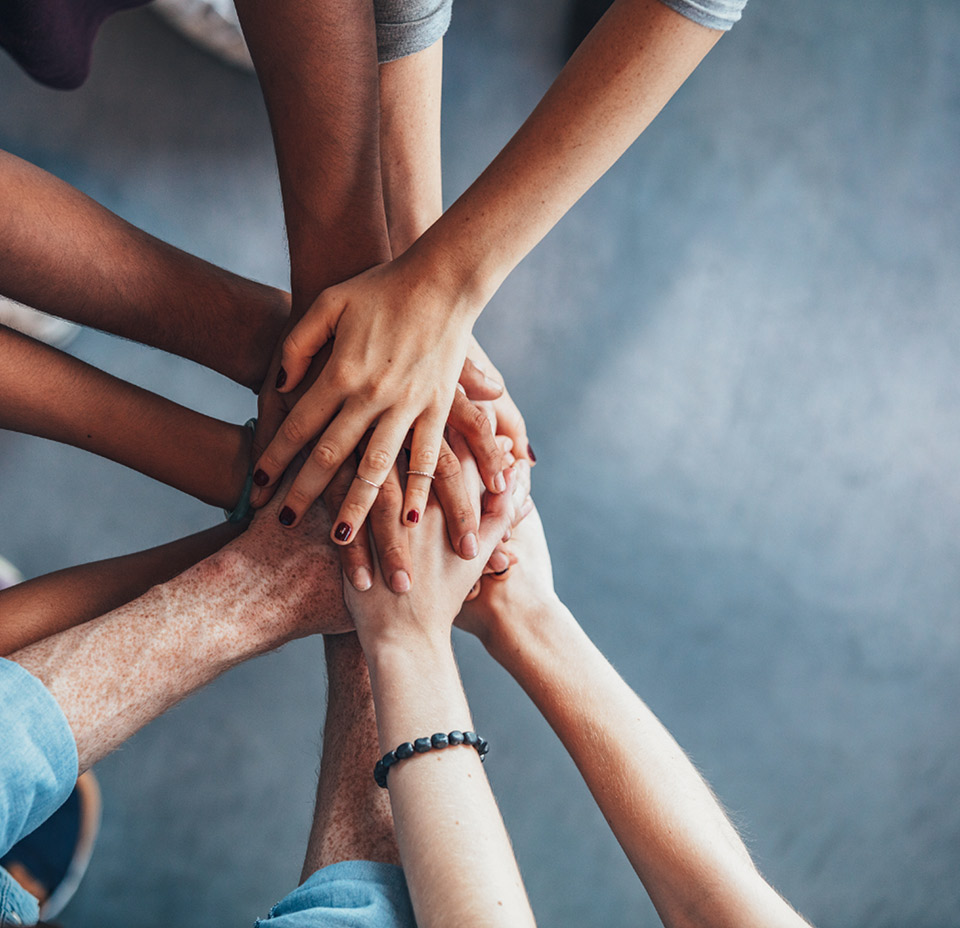 Our Commitment to Diversity, Equity & Inclusion
Midan is dedicated to being a workplace where all feel welcome and comfortable being themselves. To help ensure that goal is met, we created the Diversity, Equity and Inclusion Council. A rotating team of volunteer council members creates initiatives and provides educational resources and volunteer opportunities to continue making Midan a great place to work.
LET'S TALK
Explore how your unique talents could contribute to our culture, shape your professional growth and build a more successful future for our partners in the meat industry.